BIOTC 2023
BIOTC 2023 was held successfully online and offline combination in Osaka International Convention Center, Japan during July 21-23, 2023.
Thanks for all your contribution to BIOTC 2023.
Conference Photos:
Group photo
2023 5th Blockchain and Internet of Things Conference (BIOTC 2023)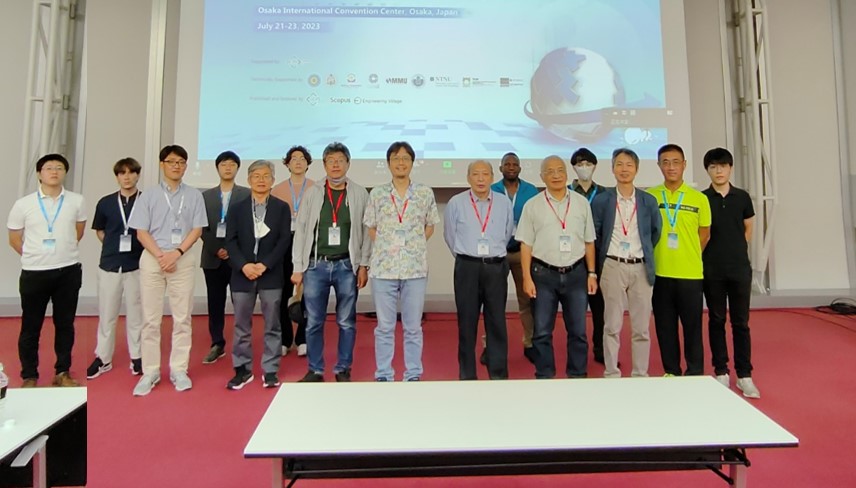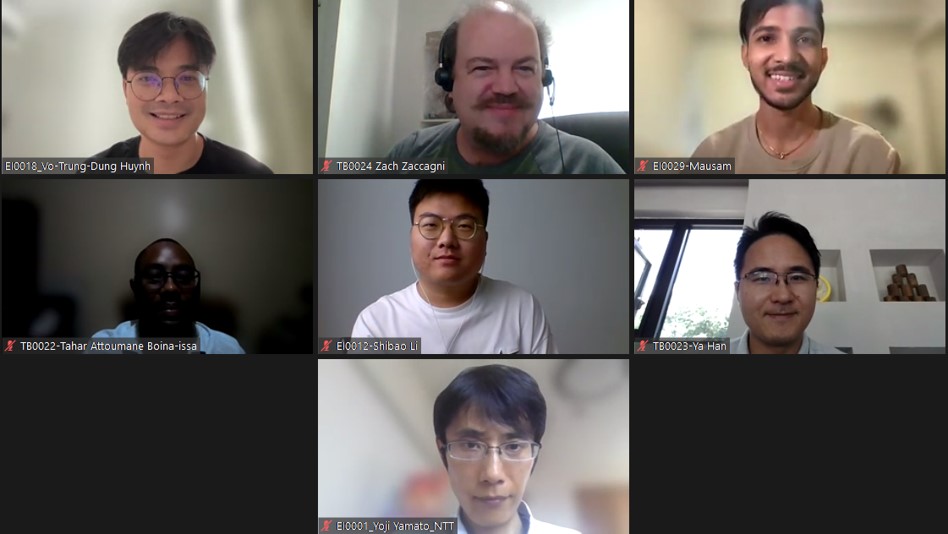 Opening Remarks: Conference Chair——Prof. QunJin, WasedaUniversity, Japan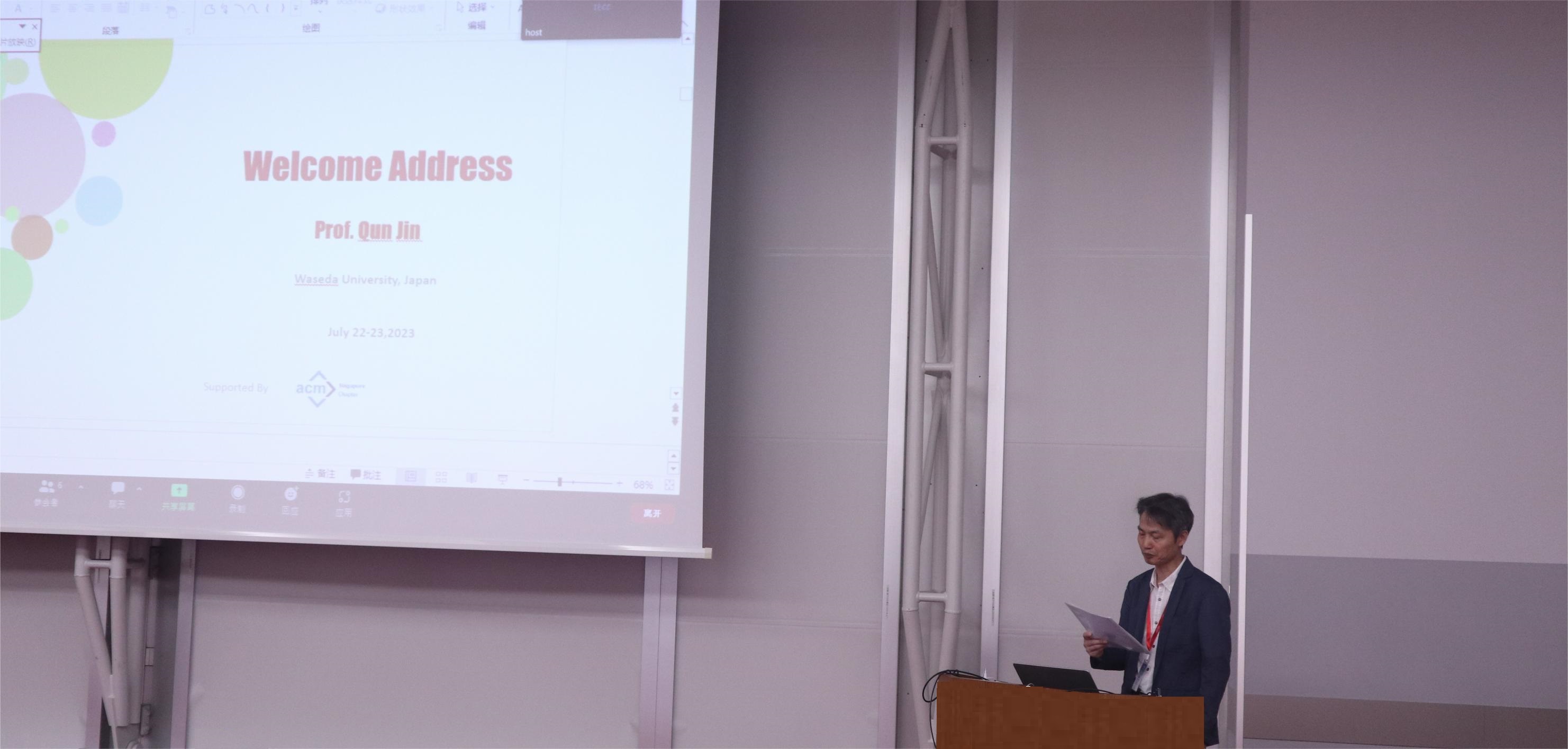 Keynote Speeches

Keynote Speech I
Title: Secret Sharing Using Two Images with Authentication
Prof. Chin-Chen Chang, Feng Chia University

Keynote Speech II
Title: Accurate Detection and Mitigation of Blended IFAs in NDNs
Prof. Maode Ma, Qatar University, Qatar


Keynote Speech III
Title: Computing for Well-Being: Understanding and Protecting Human Health with Technology Convergence
Prof. Qun Jin, Waseda University, Japan


Keynote Speech IV
Title:Real or Fake? Frontiers of Countering Fake Media in the Age of Infodemics
Prof. Isao Echizen, National Institute of Informatics, Japan

Invited Speeches

Invited Speech I
Title: Application and limitations of non-fungible tokens from a cryptographic perspective
Prof. Kouichi Sakurai, Kyushu University, Japan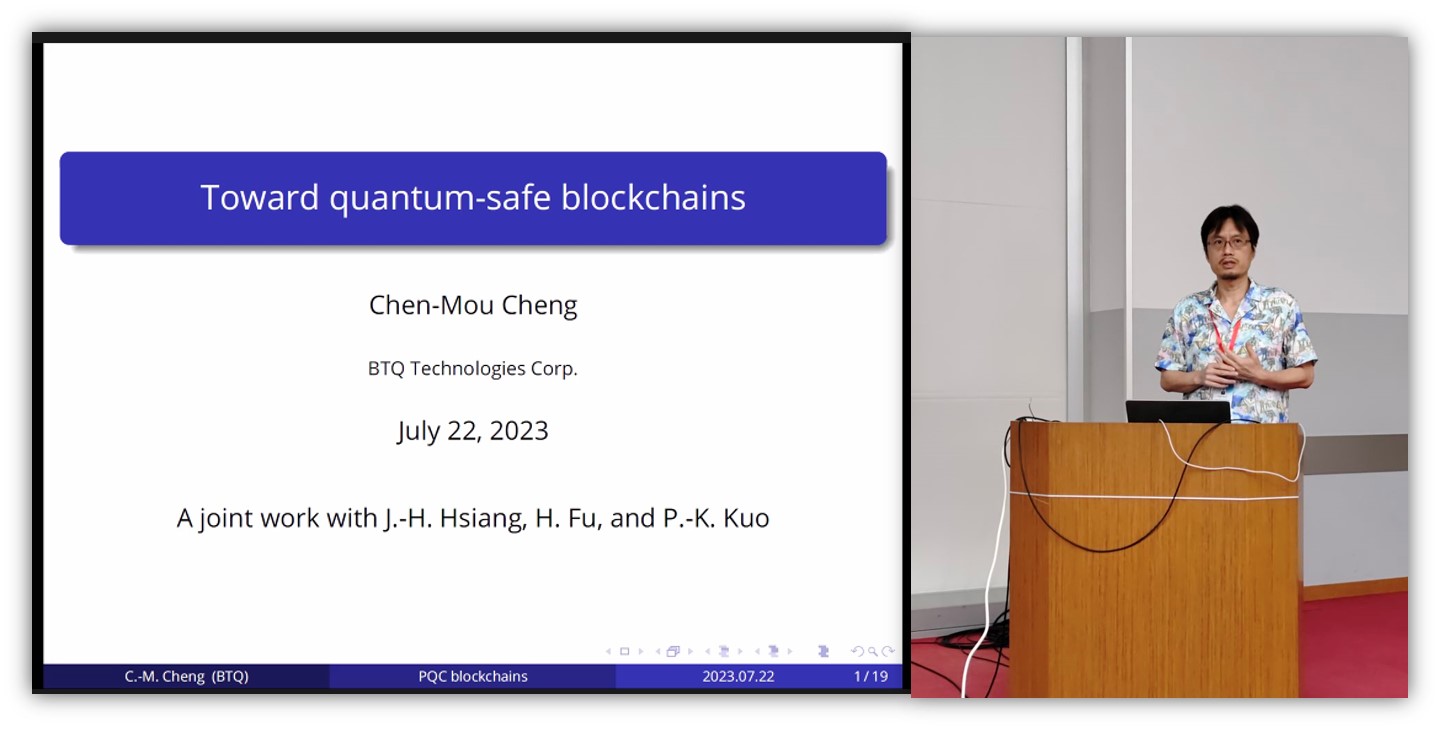 Invited Speech II
Title: Toward quantum-safe blockchains
Prof. Chen-Mou Cheng, BTQ Technologies Corp, Japan

Best Presentation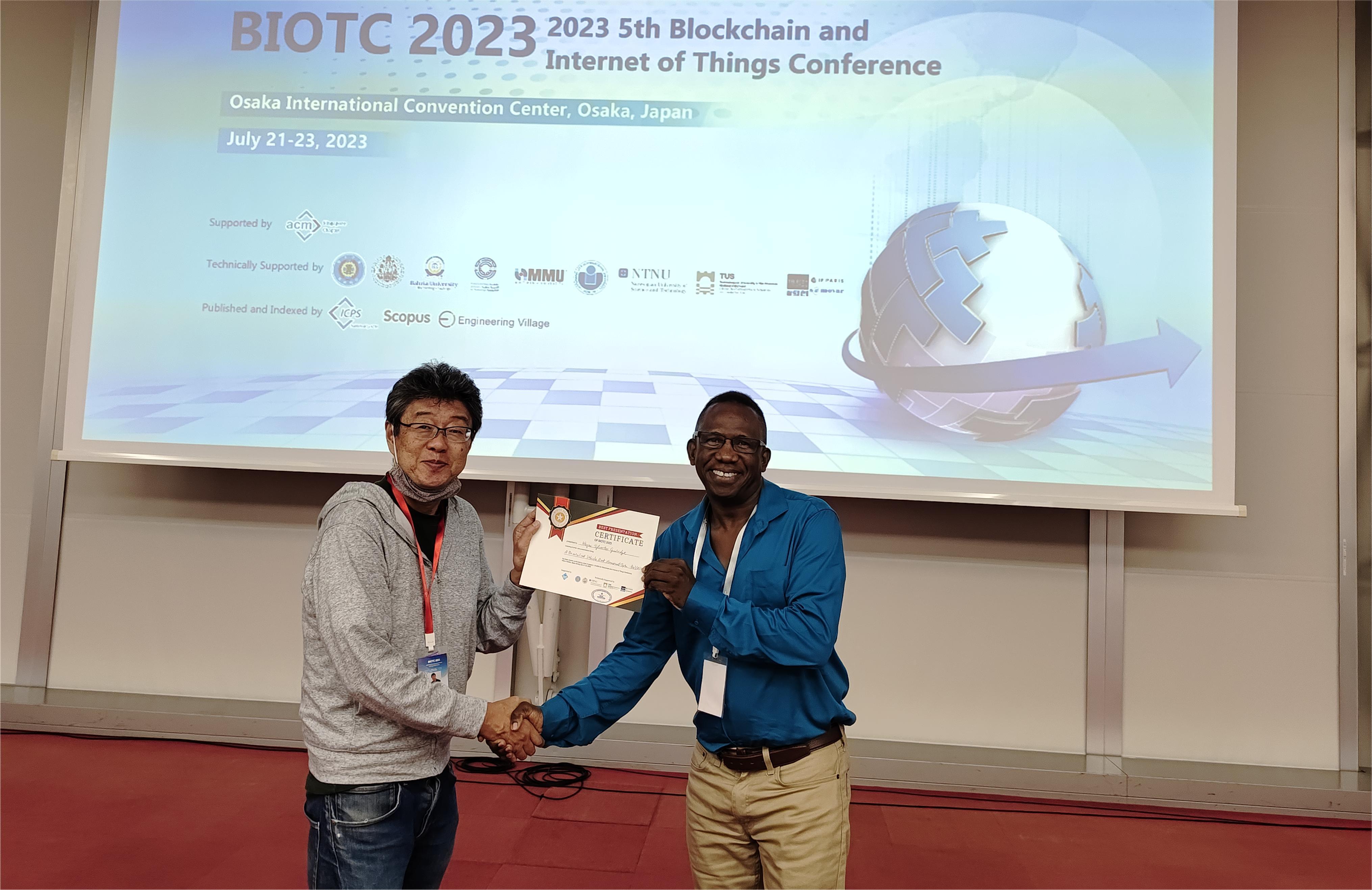 Paper ID: TB0021-A
Title: A Decentralized Vehicle Asset Management System: DeVAM
Presenter: Wayne Sylvester Goodridge from The University of the West Indies, St Augustine, Trinidad and Tobago, W.I.